114 Mill Road, Cambridge
Retail and Residential Mixed Use.

Winner of 'Best New Conservation, Alteration or Extension of an existing Building'
in the Cambridge Design and Construction Awards 2018.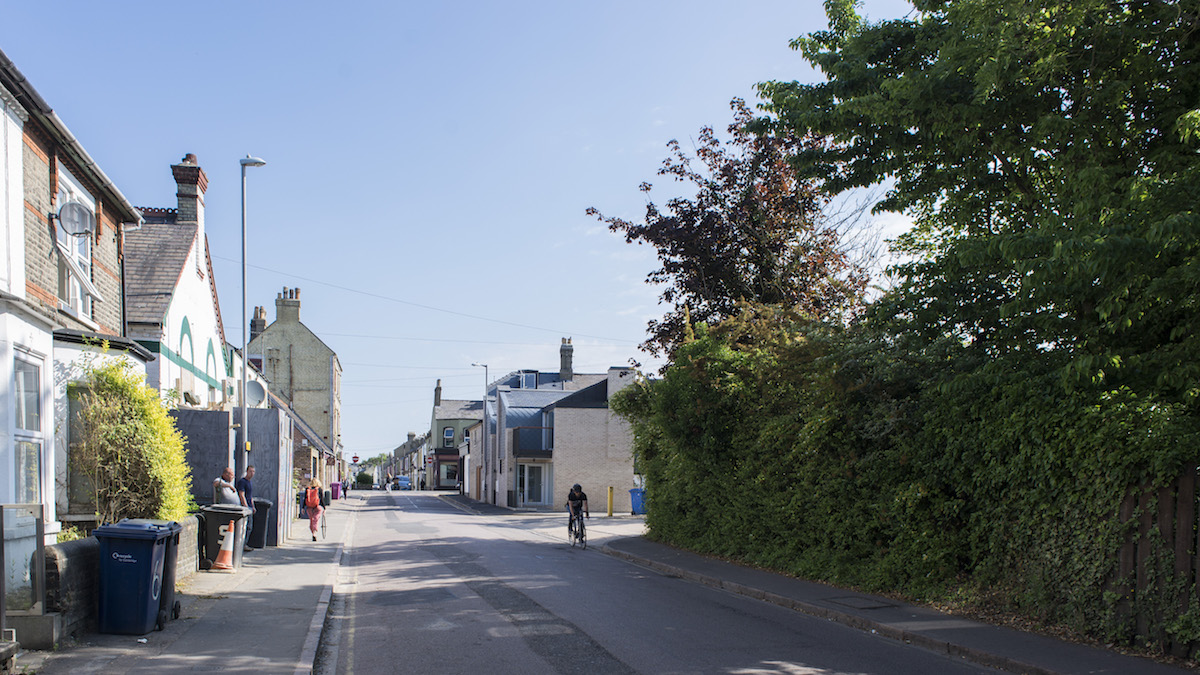 114 Mill Road epitomizes shop premises formed from Victorian terrace house conversions up and down the country and successfully overcomes the difficulties commonly presented by tight urban sites and their need to be updated. The project takes a fresh approach to the built layout to reconfigure its servicing, uses and internal accommodation to bring about the comprehensive remodelled site to add one remodelled studio flat and two new maisonettes, enabling the update and retention of the local butchers shop and first floor living space.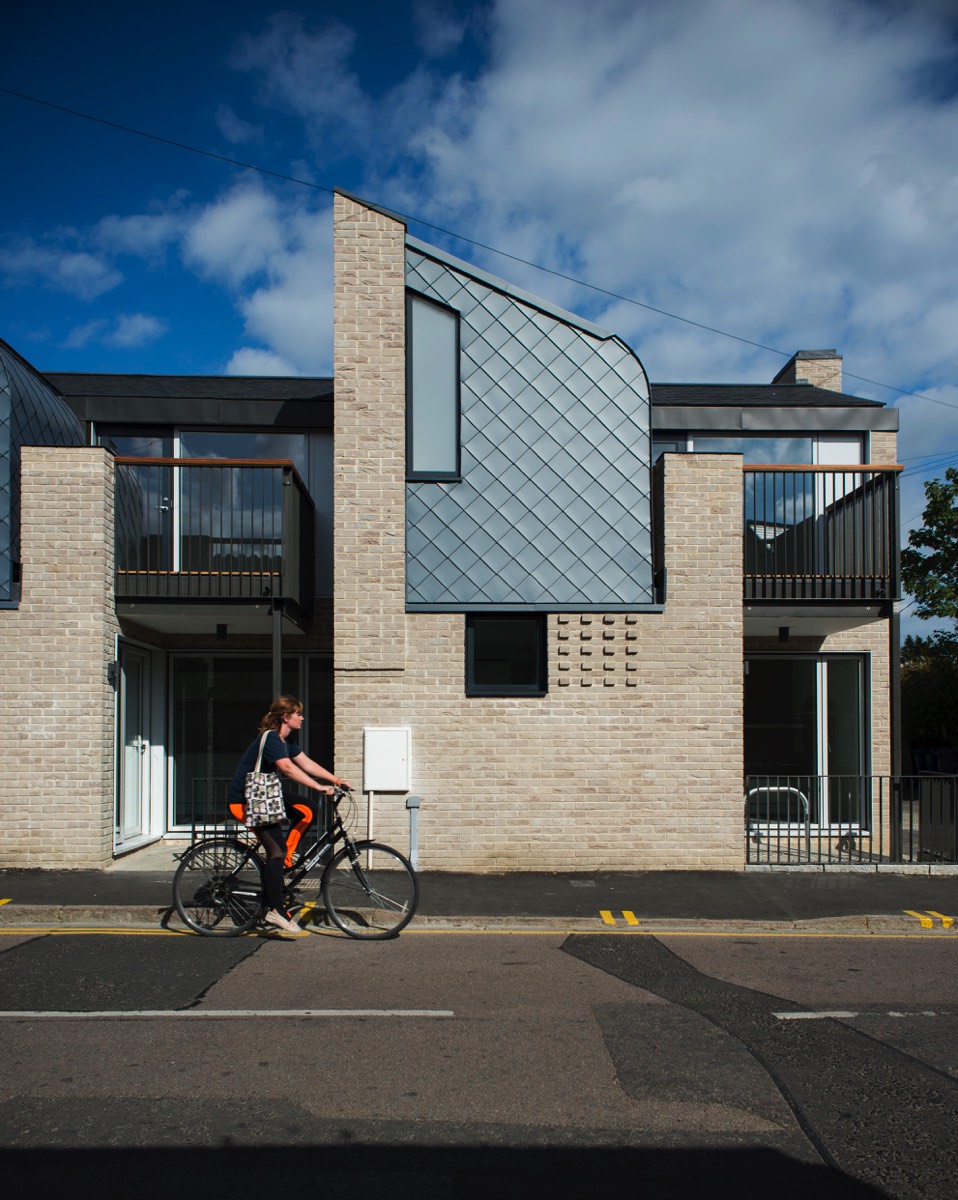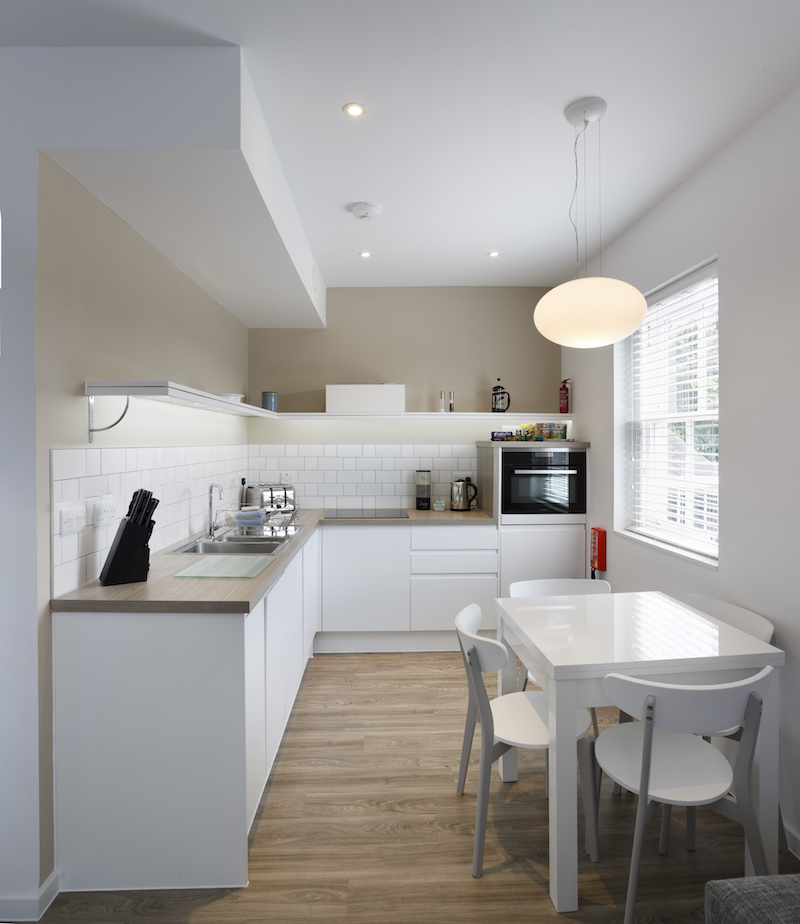 To ensure the continued economic viability of Cambridge Mill Road Butchers as a local, independent, family-owned business, the existing shop has been refurbished with a new layout and finishes, creating a more customer-friendly environment, while meeting modern hygiene regulations within the meat and poultry industry.

Studio24 architects' proposed new shop layout and shopfront created a clean, visible and spacious interior that enabled the shop's functions to be consolidated and improved. The design improves visibility of the butchery process to the customer, with a clear emphasis on quality and honesty. Below, an existing basement was enlarged to provide valuable retail storage allowing new food preparation rooms to be fully integrated.
The residential accommodation has been expanded and improved. The new layout, conceived as a series of residential bays enables each residential dwelling (including the two first floor flats above the shop) to each have their own access from the street. This brings several advantages by allowing for improved daylight penetration, creating a sympathetic building scale, while also creating important threshold spaces between the public realm of the pavement and the private realm of each dwelling.

Internally the small spaces work hard, removing unnecessary circulation, doors and unusable space by using architectural devices to enrich the main living spaces. Vaulted ceiling areas and the use of built-in storage areas to form spatial dividers and subtle lighting, offer relief and support day-to-day use.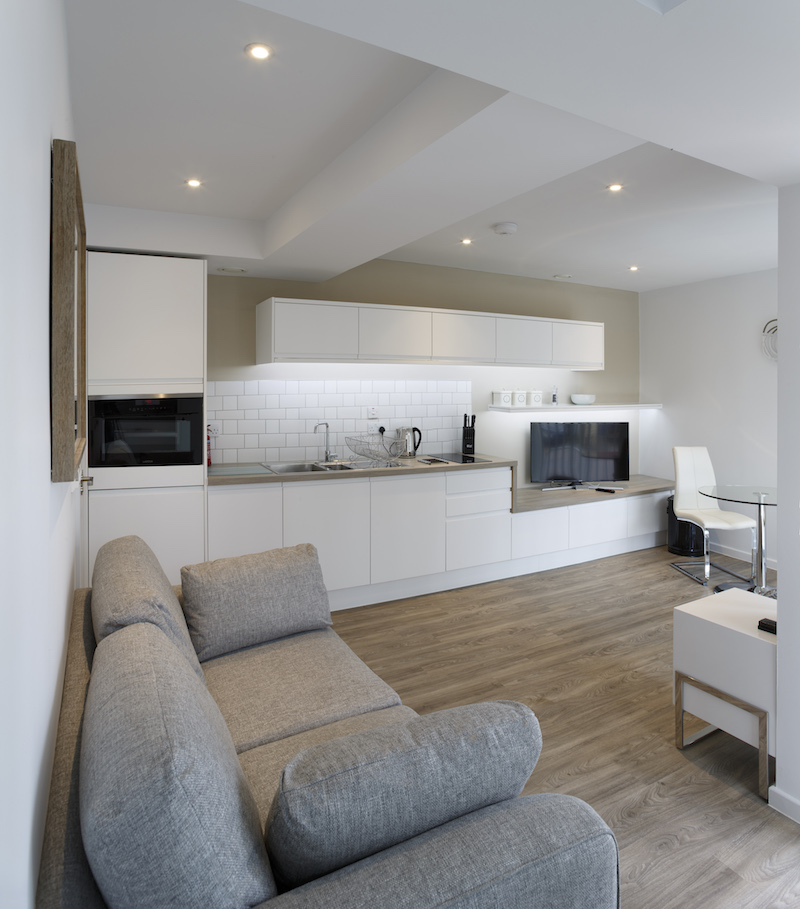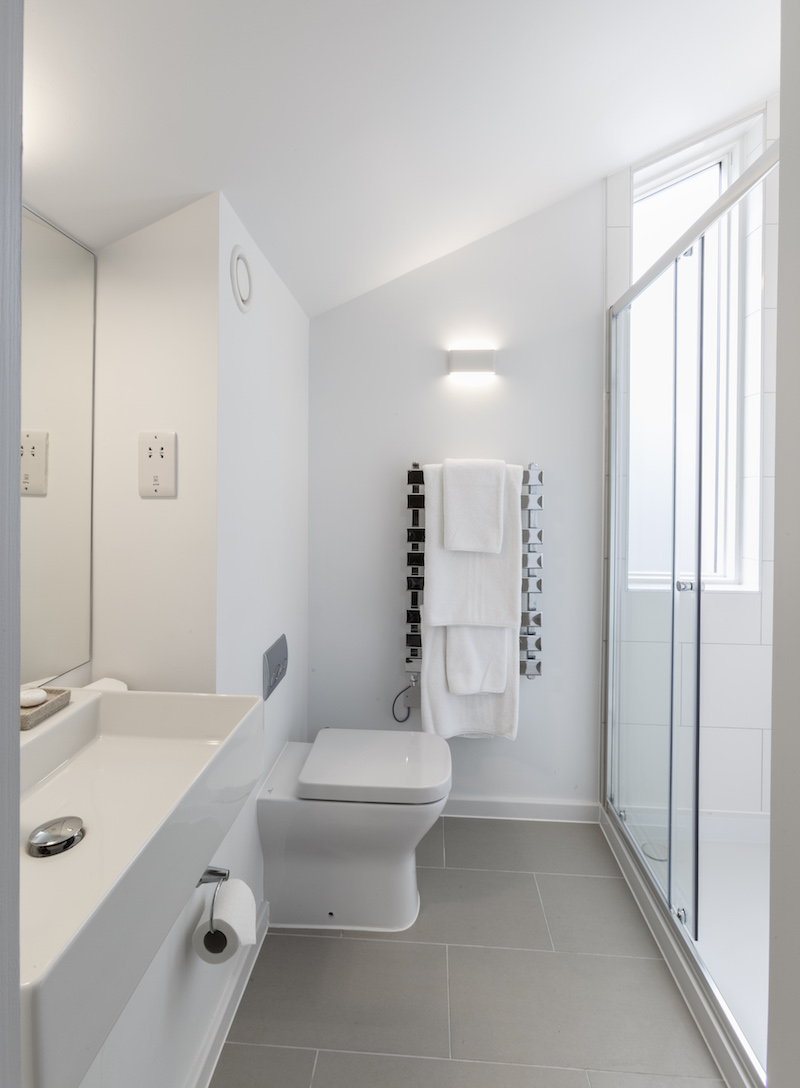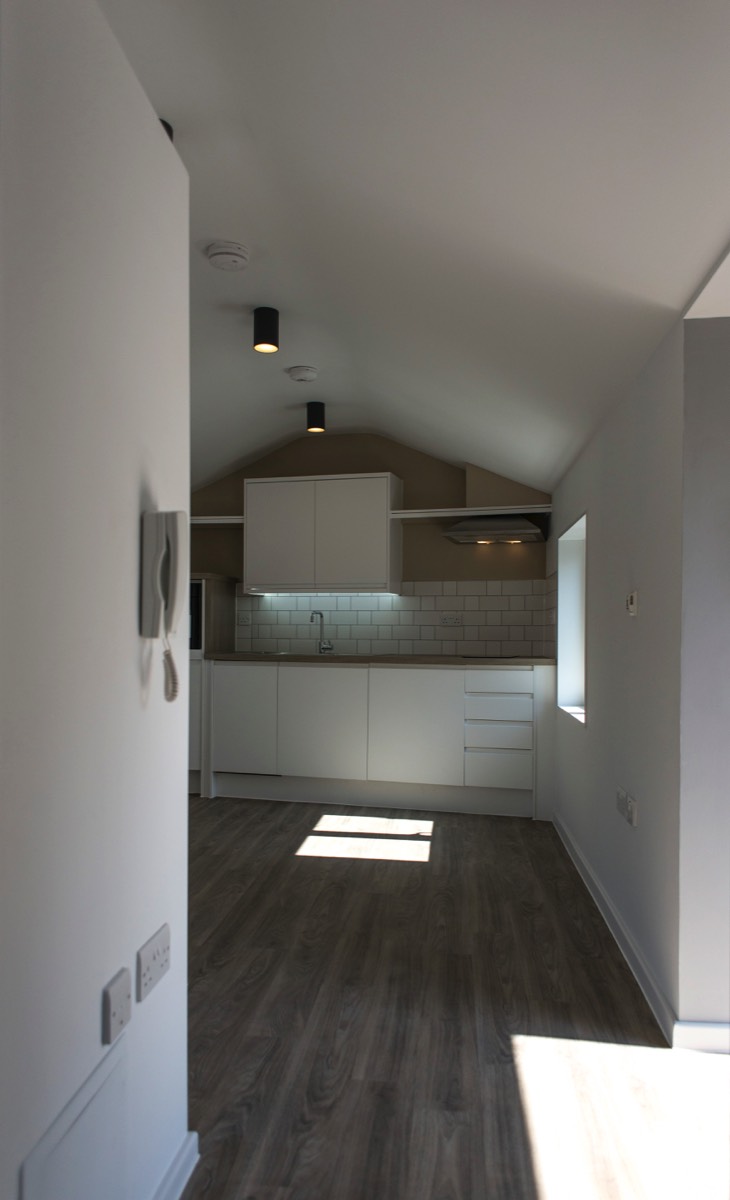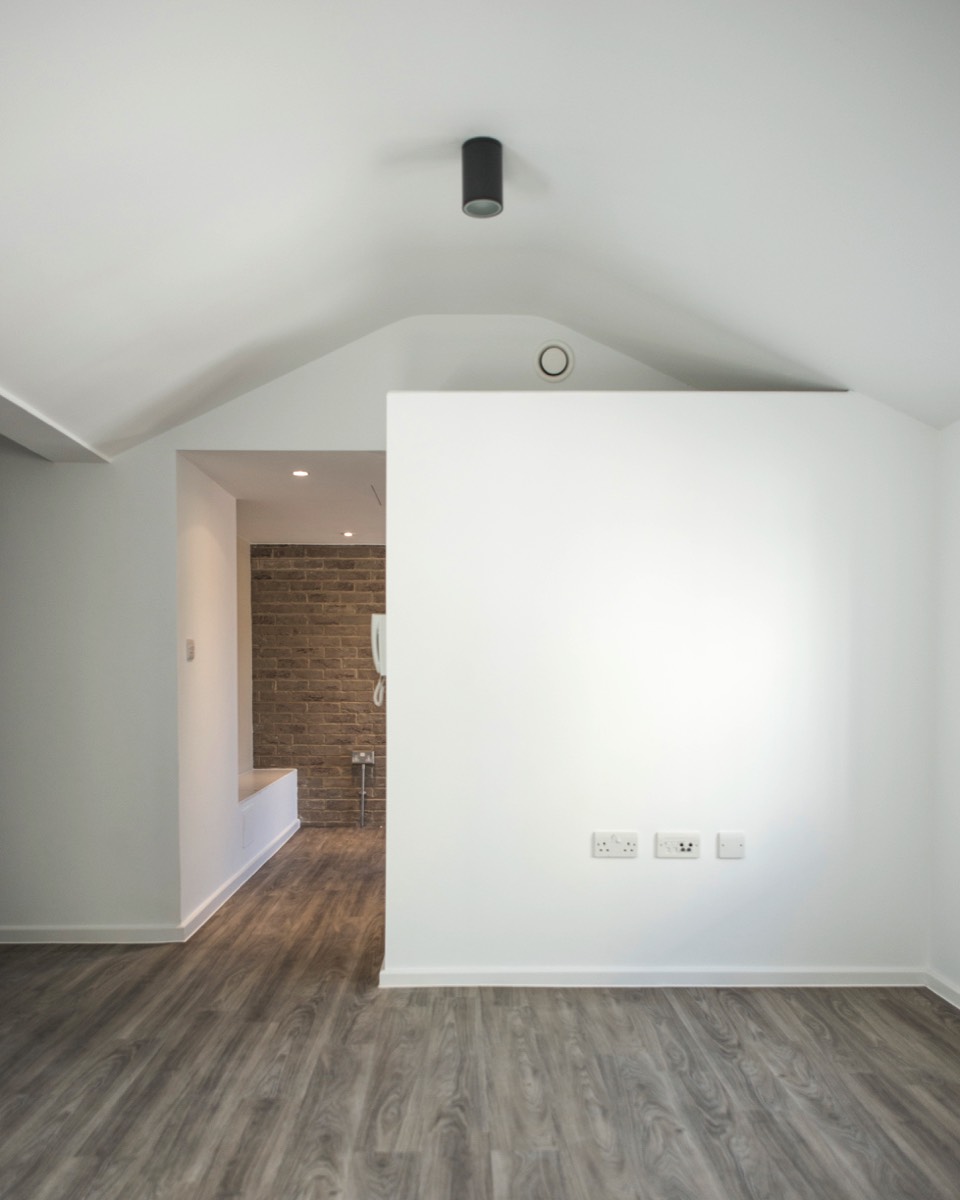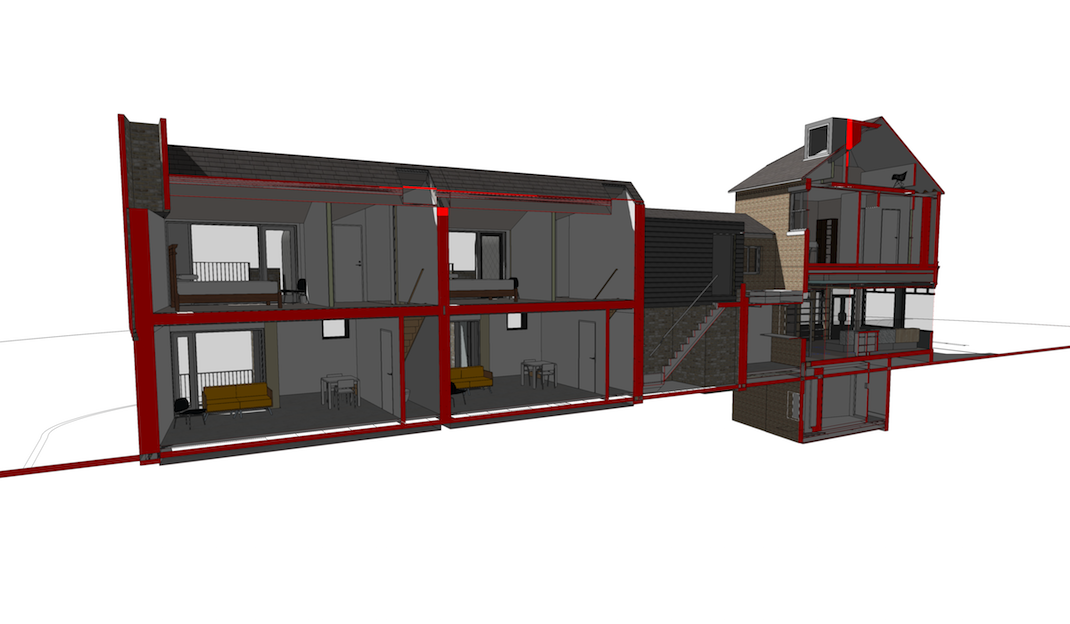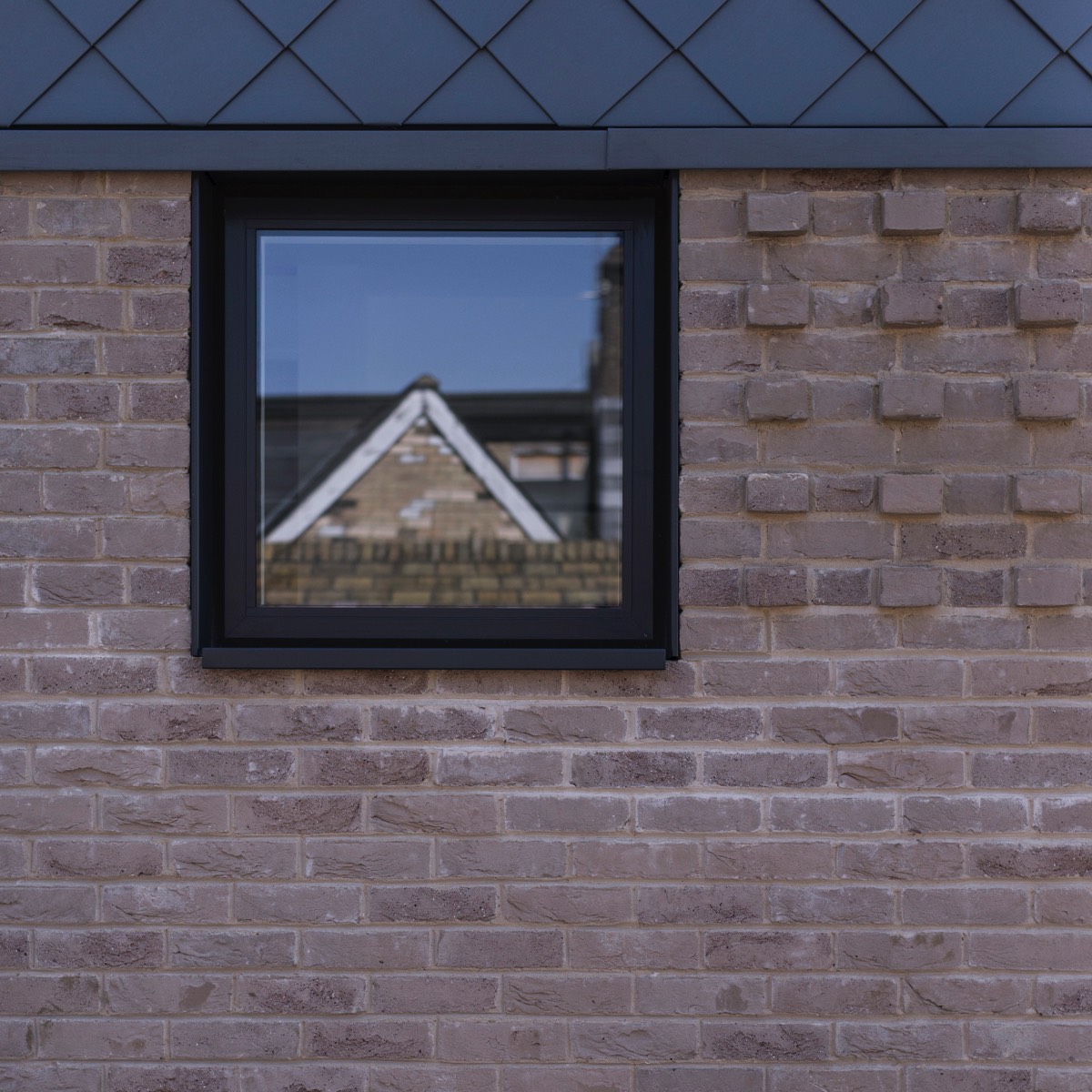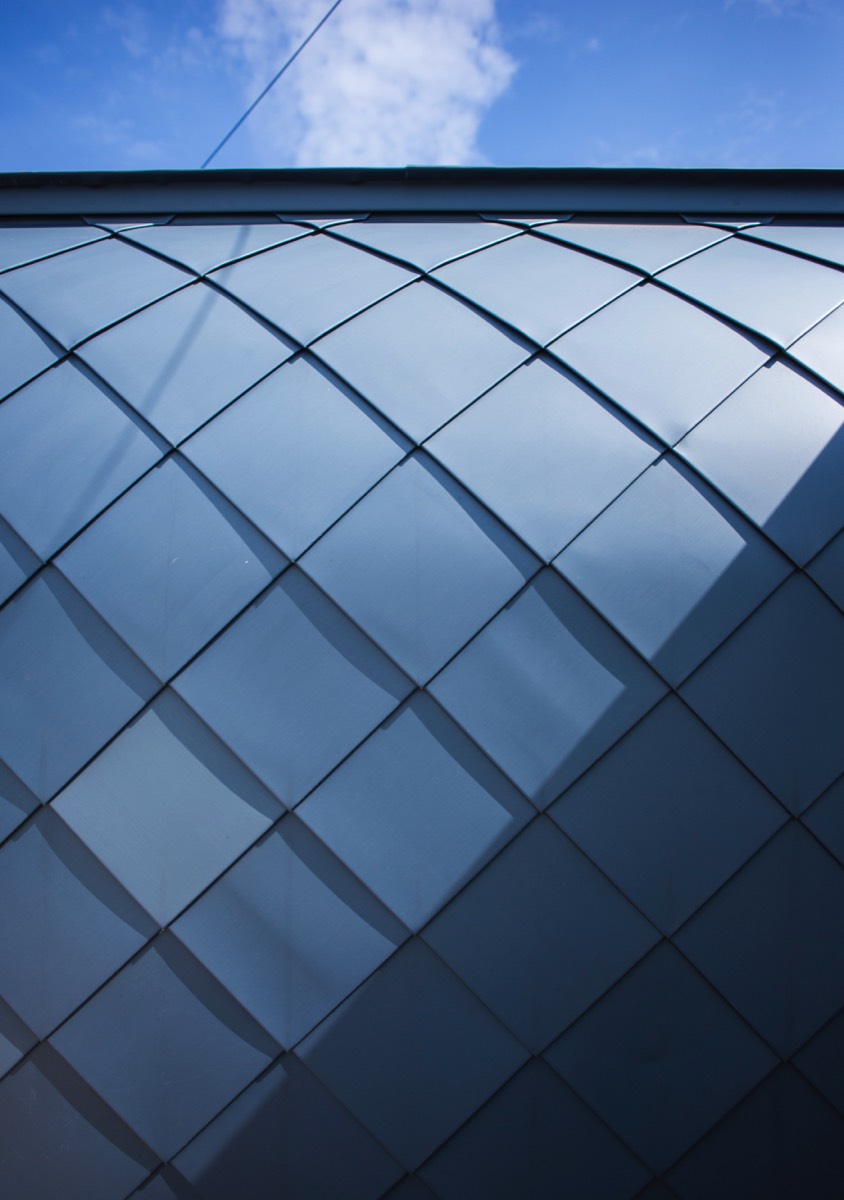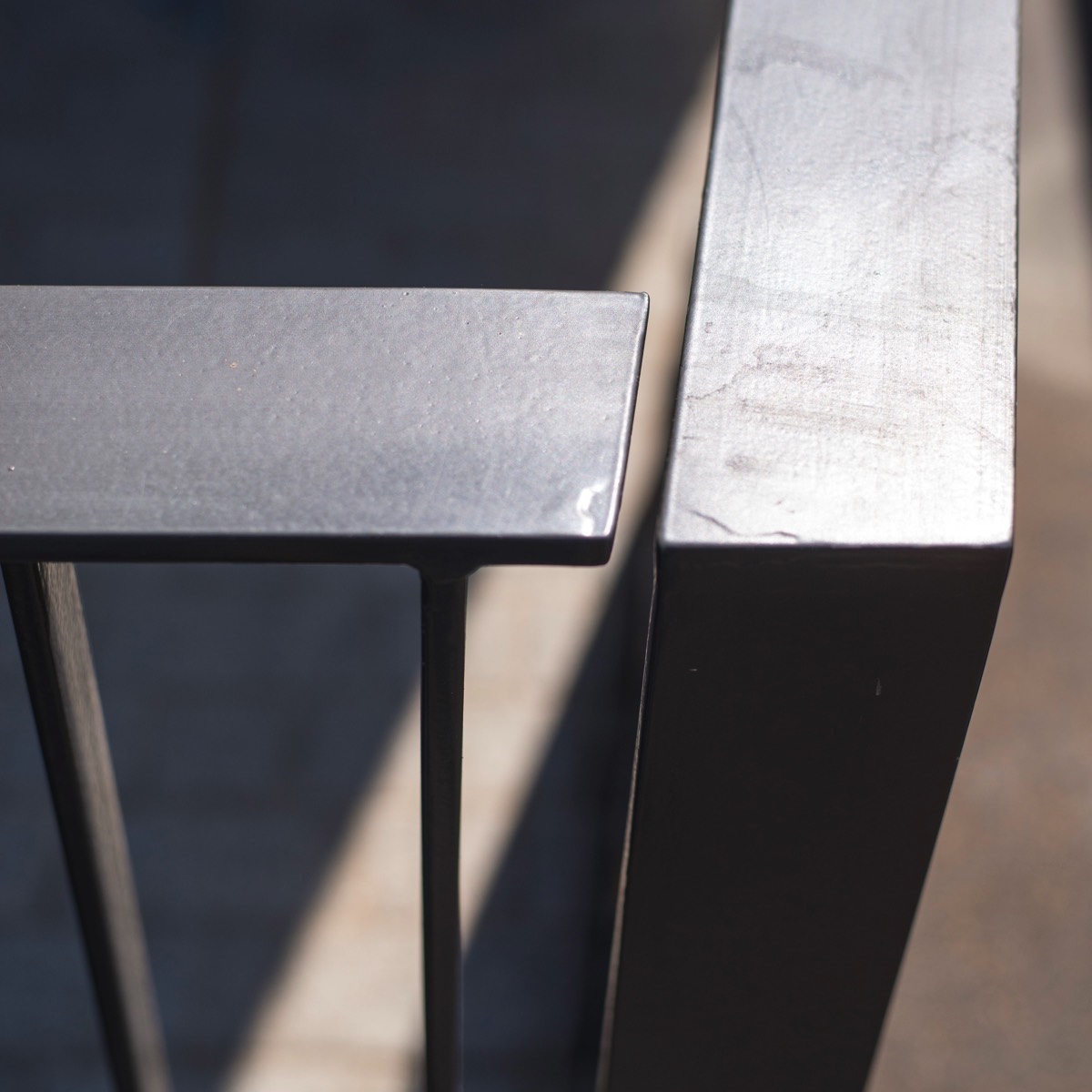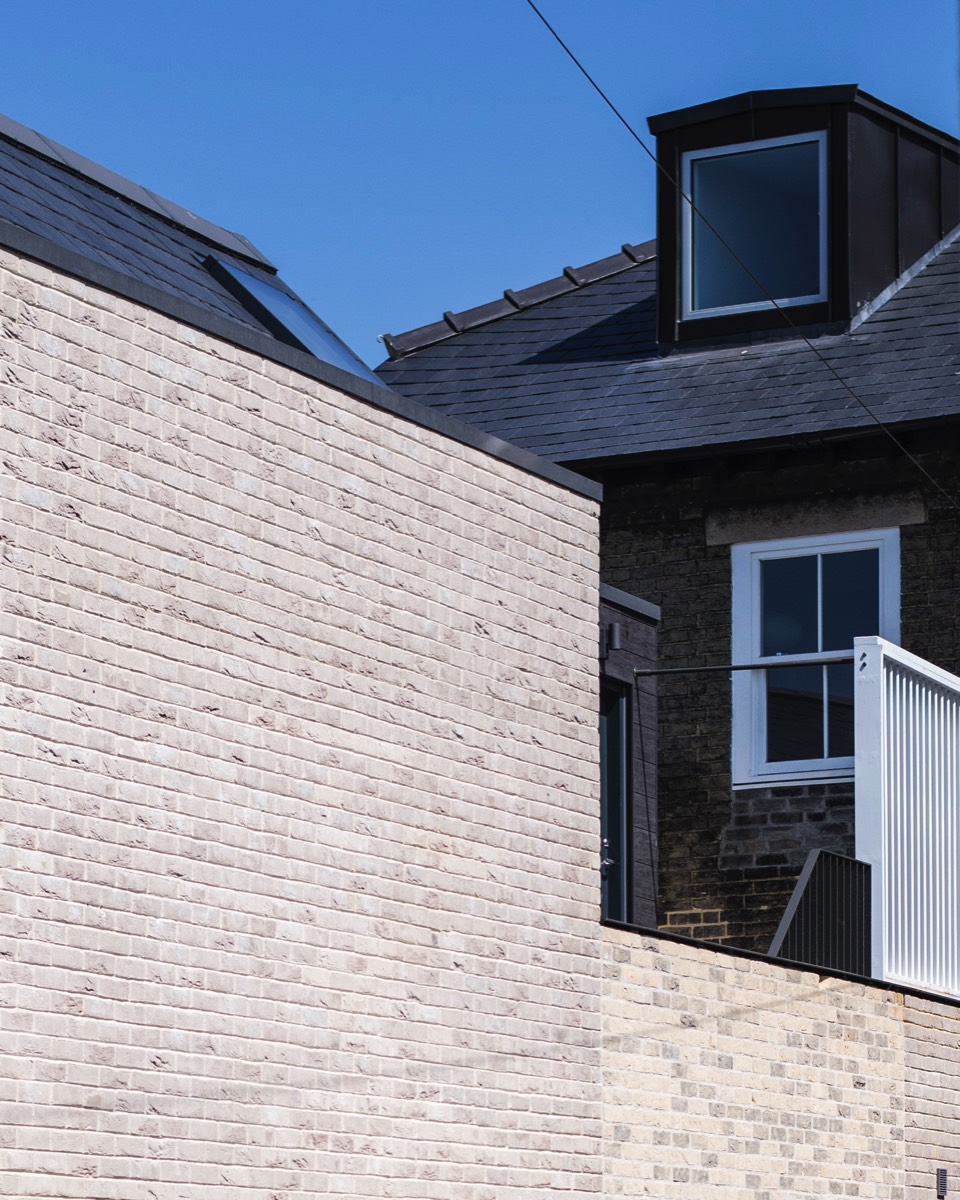 Challenges at this site include retaining an operational retailer, re-organising internal circulation to create more useable internal space, and restricted site access. However, the project has benefitted from an open-minded client, a knowledgeable project team and a desire to deliver a project that ensures buildings of this type remain a key part of the City's fabric to support a diversified local community. The design blends old and new to reinvigorate the street scene, while creating a sustainable location to live and shop.
Project Team
Client: Beechwood Estates
Architects: studio24 architects
PM and QS: Marstan BDB
Structural Engineer: AFP
Residential Interiors: studio24 architects
Contractor: Cocksedge Building Contractors Ltd