A new design is evolving for a single dwelling within the Burwell conservation area. Sat within a site of competing requirements with an unfortunate planning history, we think this simple solution that sits quietly within its context with articulated internal spaces, will make a great small house for our client's daughter.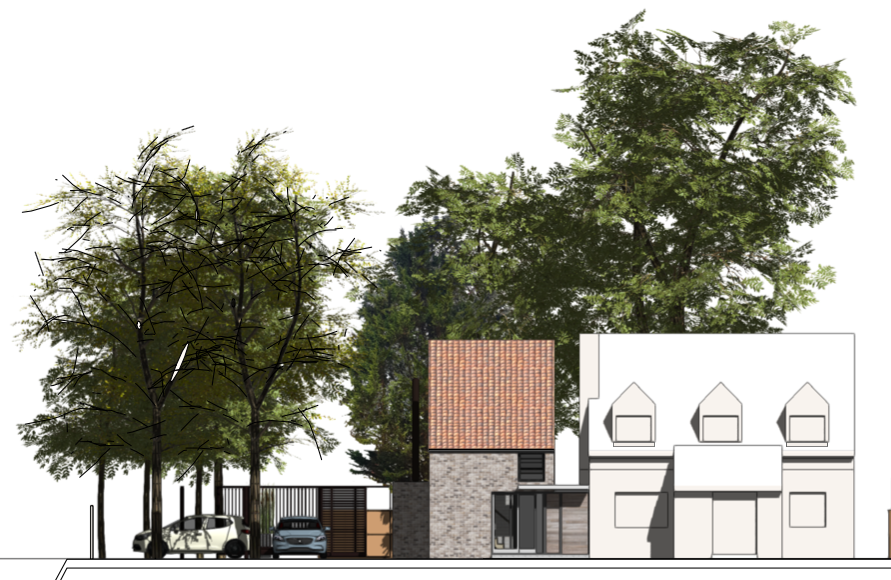 Last Friday the LABC Building Excellence Awards recognised completed buildings, whose designs had either met or exceeded the LABC's technical building standards.

Studio24 travelled to The Halls in Norwich to collect a Regional Finalist award for 'Best New High Volume Housing Development', with our client HTS Estates and project manager Bremner Partnership. It was a great evening and a chance to applaud all the projects, teams and people that had delivered design quality via projects or services.

Many thanks to our building control partners 3c Shared Services for being part of the delivery team working alongside Patrick B. Doyle (Construction) Ltd.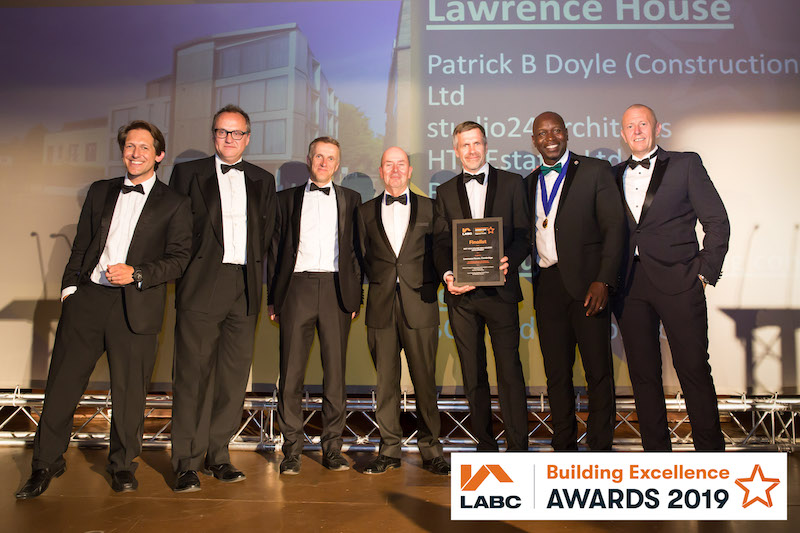 Lawrence House, Cambridge: Building Excellence Awards - Regional Finalist, East Anglia 2019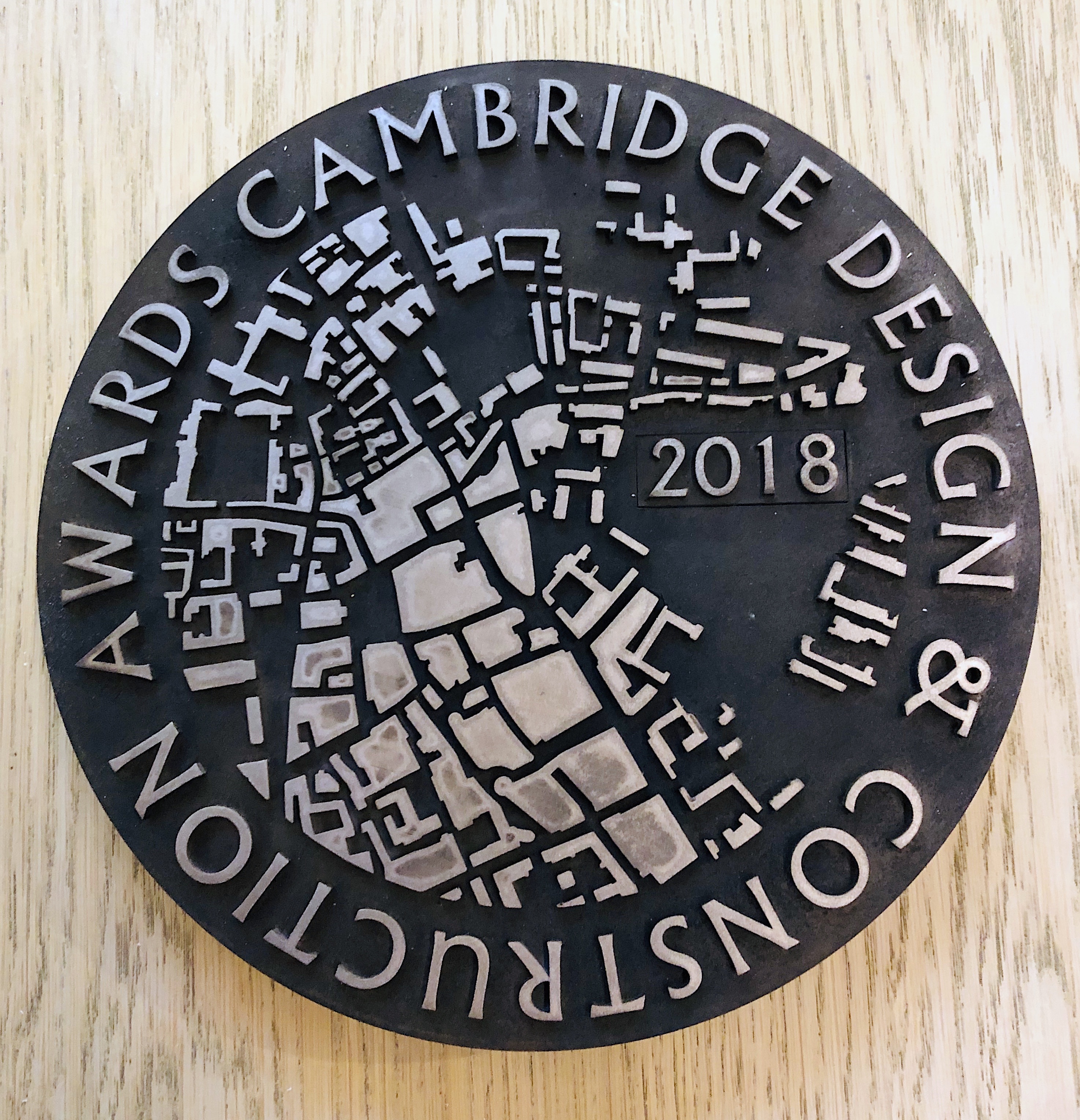 114 Mill Road, Cambridge: Best Conservation, Alteration or Extension Award 2018
We were delighted to receive a Cambridge Design and Construction Award this year, presented by Simon Smith chair of the CFCI, for our building design at 114 Mill Road, Cambridge on behalf of Redberry Inns. The awards, presented by Cambridge City Council and the Cambridge Forum for the Construction Industry (CFCI) recognises best in class contributions from the local building industry.

studio24 architects' founder, Mark Richards collected the award and thanked the design team, main contractor Cocksedge and their trades, whom together with studio24 delivered the challenging corner site development.


To be able to provide the best experience and improve our website continuously we would like to track your visit using Cookies and Google Analytics.