Successfully integrating and adapting existing buildings requires getting under the skin of an original buildings design and construction. So when we were commissioned to consider designs to improve the habitable space available within the renowned RIBA Stirling Prize development at Accordia, Cambridge (a place we know well) the specifics of place, conservation, democratisation of living and privacy quickly became our focus.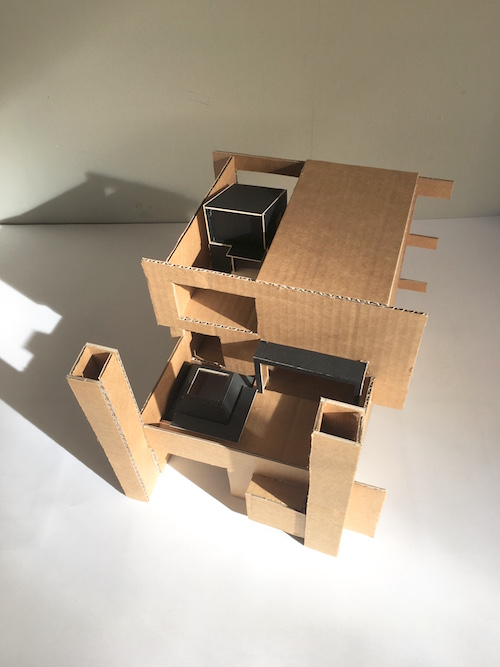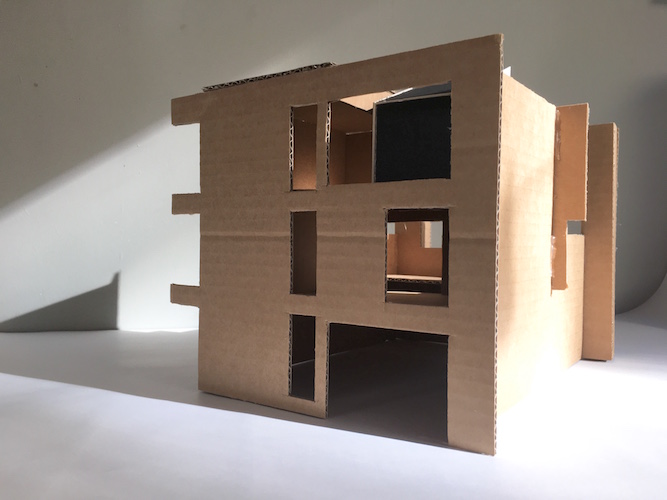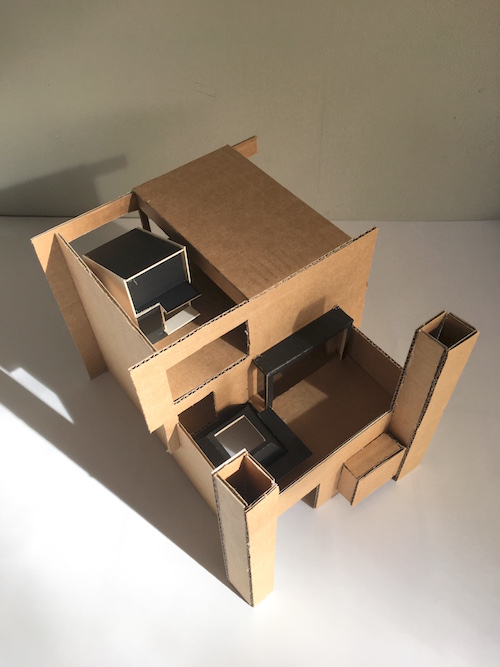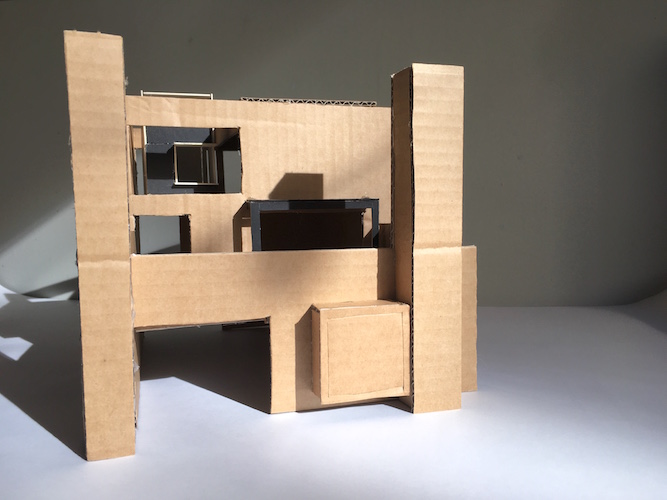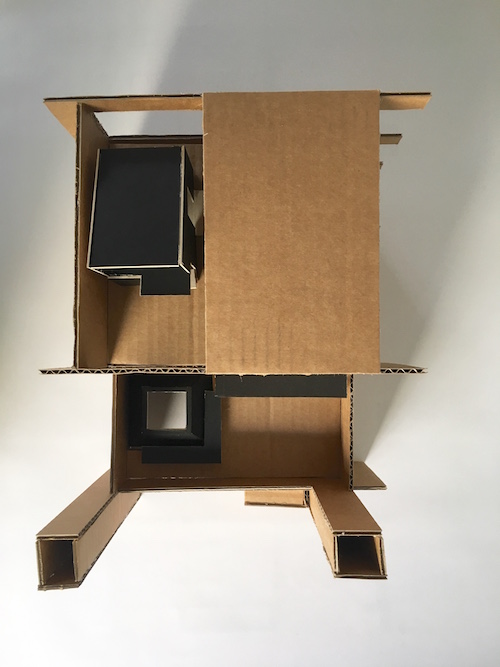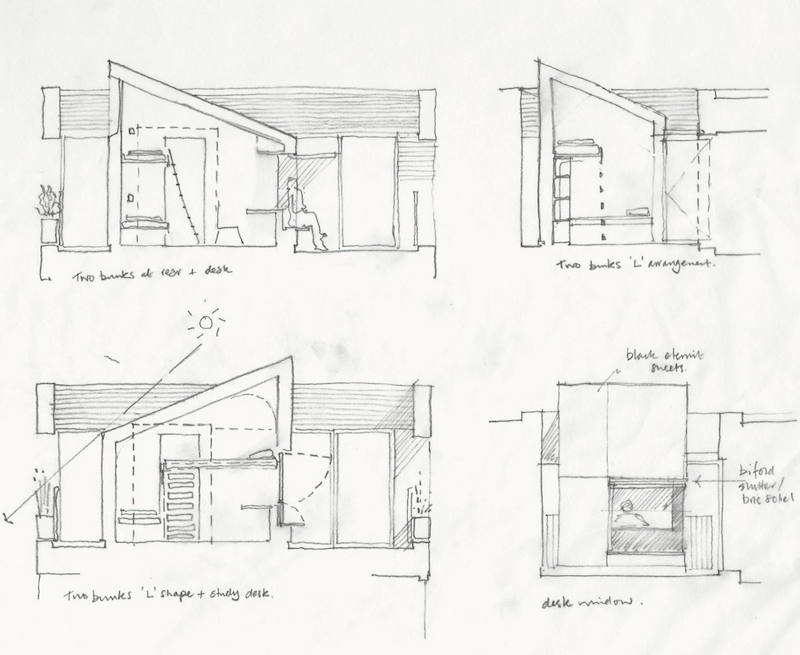 Design
The design centres around the working context of the home and the spatial adaptation of external space, without breaking the visual continuity of the apparent volume or visual identity when viewed from outside. The bold original design broke with the idea of 'An Englishman and his castle' approach to house typology where the functions of the house are laid out like a carpet. At Accordia the home and private outdoor spaces are wrapped together allowing generous landscaped shared amenity between.

Aware that the opportunity presented could be replicated, given the uniformity and consistency of neighbouring terraces and differences between layouts subtly expressed, the interventions proposed equally look to enhance more than one aspect of the house.

Three additions provide, an extended ground floor kitchen/living space to create a dining area, an enhanced sitting room and terrace amenity at first floor, and a home working studio that could double-up as a separate child's sleep cabin, situated on the open third floor terrace. Modular where possible for manufacture off-site each component and assembly aim to limit disruption to the working house, while providing high levels of design control and quality.


The scale of each intervention has been carefully considered, not least to avoid over-loading the existing structure, but also importantly - visually submissive to the existing building. Leaving exposed brickwork within the new dining space, for one example.

Despite the plaudits and design recognition, which Accordia rightfully deserves 10 years on, our challenge was to find a solution that met our client's brief. The enduring appeal of the humble Victorian terrace has been its adaptability. It's important therefore, that we consider the designs of today for future adaptability, which is an important lieutenant of sustainable design, to ensure other future design innovation successes like Accordia, can equally have a lasting appeal.