Congratulations Abby!
26/07/17 11:08 Filed in:
News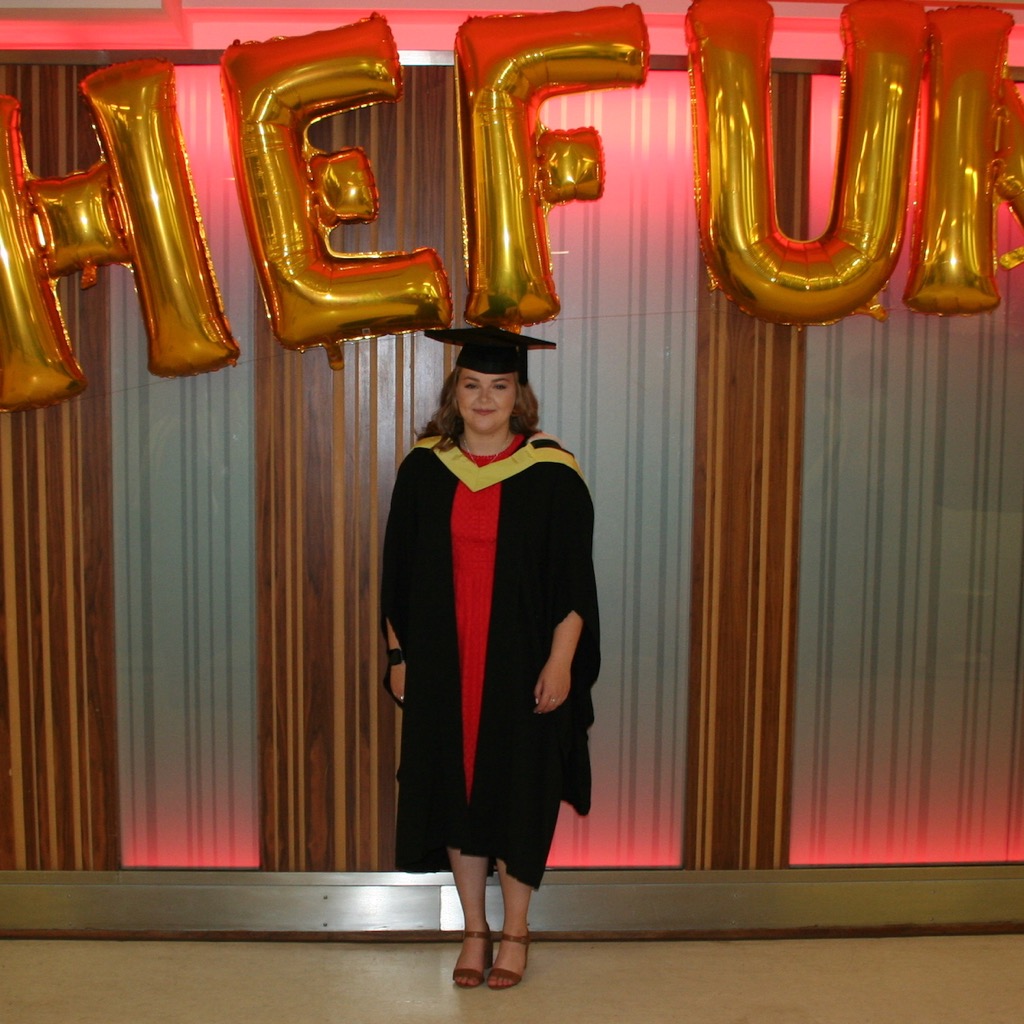 Congratulations to Abby Aldridge, our year out student, who has just graduated from Sheffield University, one of the UKs leading architecture schools with a BA Architecture (RIBA Part 1). Abby is supporting the growing portfolio of projects at Studio 24 and involved with several exciting projects in central Cambridge, south Cambridgeshire and Essex at both the planning and construction stage.