114 Mill Road, Cambridge

Retail and Residential Mixed Use.
The butchers shop on Mill Road, Cambridge is to evolve following planning approval.

A new shop interior and layout will enable its retailer to meet modern butchery standards following proposals by studio24 architects to reorganise the site. The proposals will regenerate the prominent corner by reworking the accesses above and below the shop to form an enlarged and efficient retail space at the front, while freeing up space at the rear of the site for two new independent maisonettes.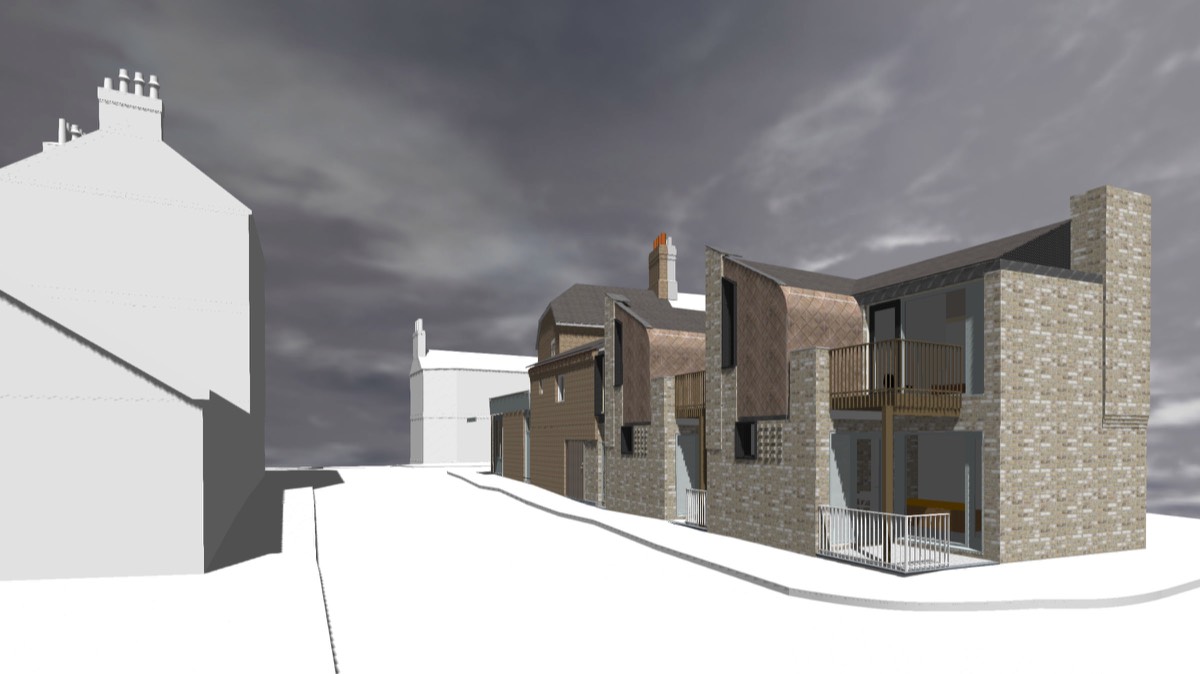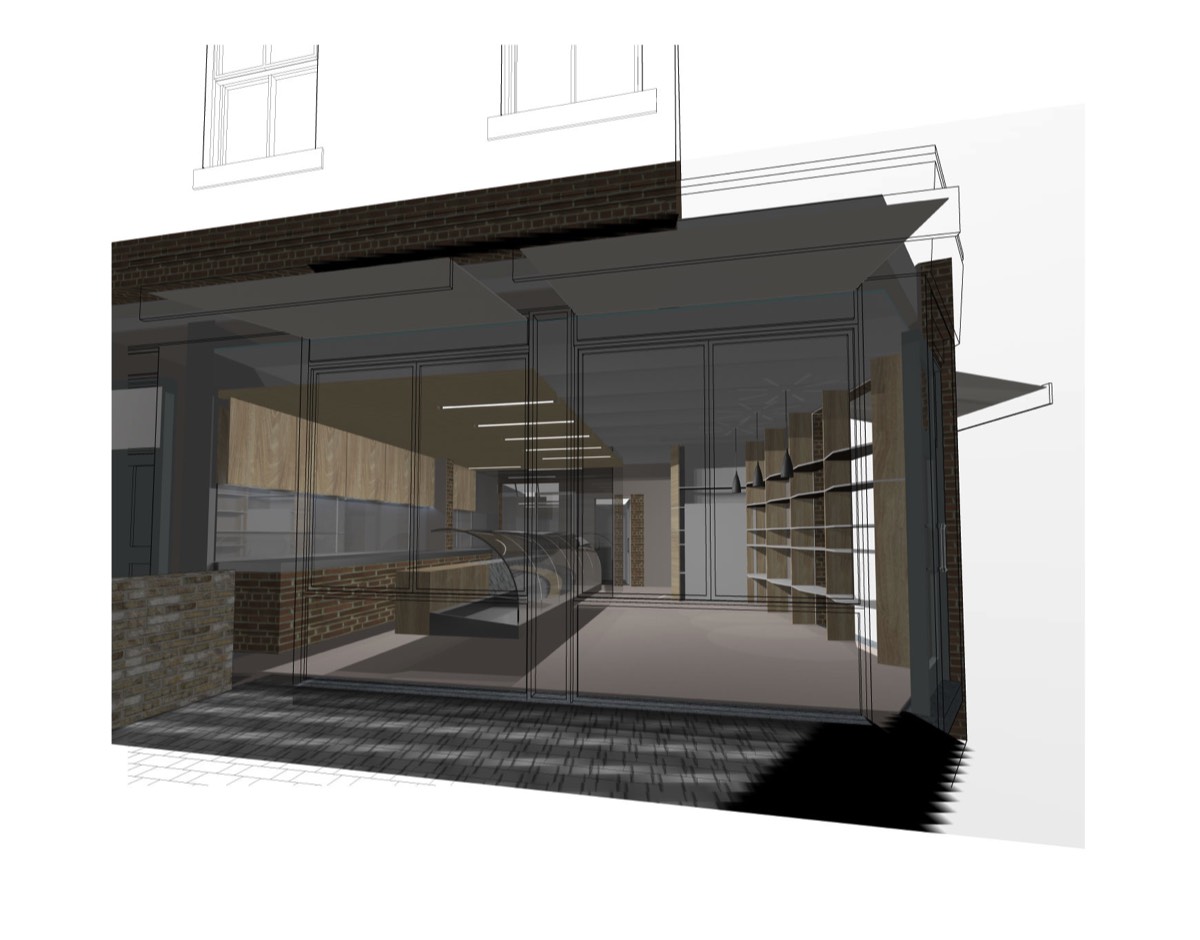 Development proposals for the site within the Cambridge Central Conservation Area, surveyed customers to the butcher prior to application to gauge local opinion to the idea. The scheme will enable the butchers' to remain on the site and continue to serve the local Cambridge market, following the delegated planning decision.

The project's design successfully balances the retention of the existing converted Victorian terrace with the benefits bought about by the new additions and reorganisation of building accesses. The design blends old and new to reinvigorate the street scene, while creating a sustainable location to live and shop.


The project epitomises shop premises formed from Victorian terrace conversions up and down the country and successfully overcomes the difficulties commonly presented by tight urban sites and their need to be updated. Challenges at this site include retaining an operational retailer, reorganizing internal circulation to create more usable internal space, while also creating new dwellings that have an identity at street level and within the existing street context. These issues have been addressed in parallel with a construction methodology that overcomes the restricted site access, energy consumption, materials and planning. The project's open-minded and 'can-do' client attitude, a knowledgeable project team and the desire to deliver a project that perpetuates buildings of this type remain a key part of the City's fabric while supporting a diversified local community.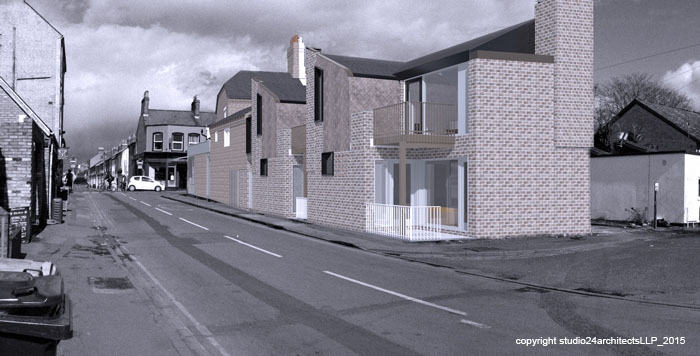 Project Team
Client: Redberry Ltd
Architects: studio24 architects
PM and QS: Marstan BDB
Structural Engineer: AFP
Building Services: Clearwater
Interiors: studio24 architects
Contractor: Cocksedge Building Contractors Ltd