10/02/20 15:16
studio24 architects have secured planning permission for a contemporary extension within Aura, a recent housing development by Countryside Properties within the southern fringe of Cambridge. The approval follows constructive engagement with planners to overcome restrictions on the site, while enhancing important biodiversity and protecting an existing plantation alongside Hobson's Brook that runs behind the project site. The design also had to overcome out of date flood data to enable the split level design.
The existing house, one of ten town houses known as the Country Lane Houses, forms the end house adjacent a future green link. The contemporary design for a single storey extension, creates a home office, formal dining and family room, positioned along the southern edge of the site to create a stronger connection to the garden.
Following recent instruction to proceed, we're keen to talk with quality builders that can work with us and structural engineers Peter Dann to realise our clients' project.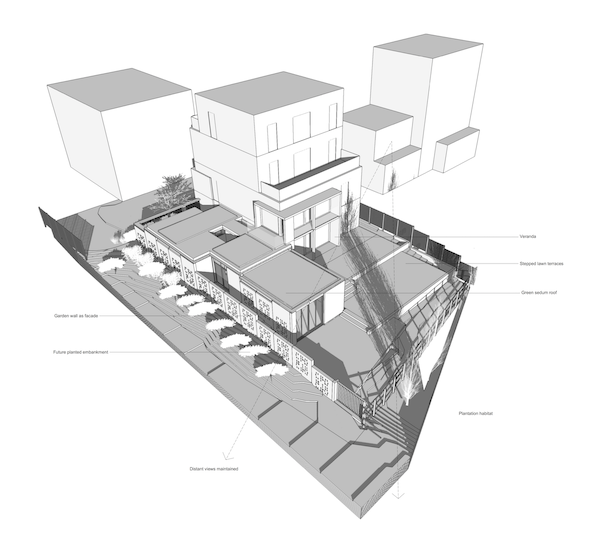 25/04/19 11:21
'S House' is a typical Post War 1950's suburban house on the edge of Cambridge that has recently been submitted for planning, so that it can be substantially improved, to address the shortcomings in performance and layout associated with this much loved house type. We've had to think smart to achieve our clients aspirations to prepare their home for a low energy future.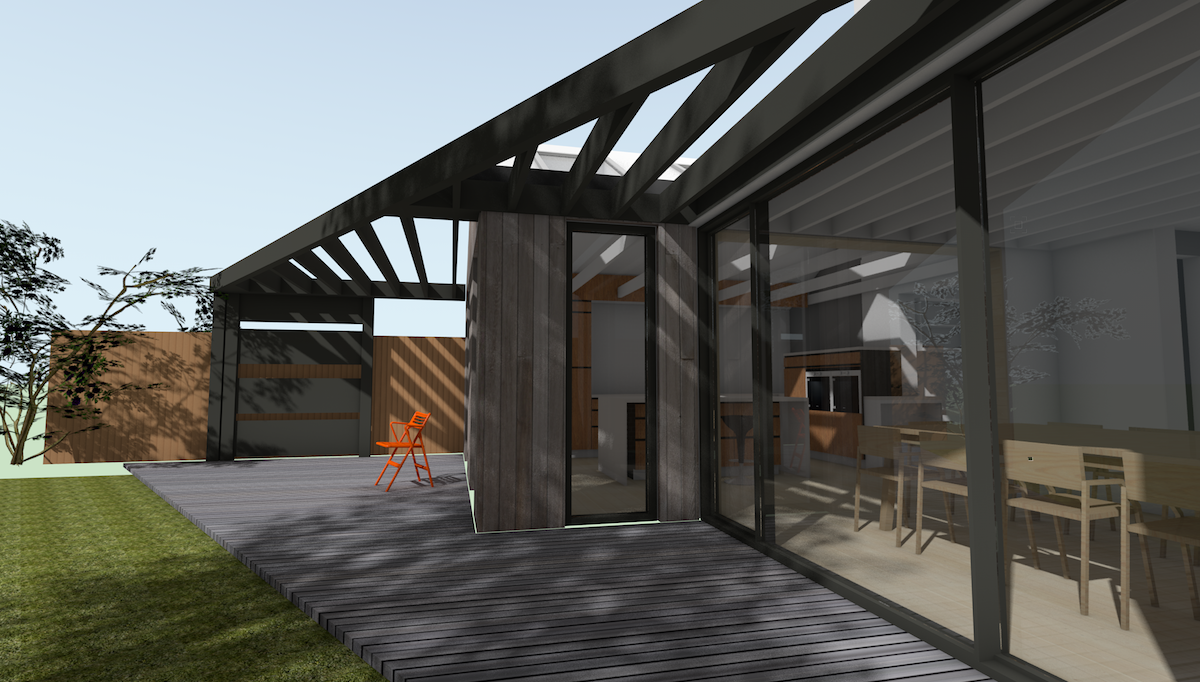 12/02/17 18:16
Pleased to announce the approval of two new homes. The designs explore ideas about developing within an established village location, while evolving a well known building typology. The project we've nick-named 'Rural Evolution' draws upon the site's context and surrounding buildings to devise a design narrative based around familiar rural forms specific to the site and it's location. Orientation and massing were a key factor behind the design.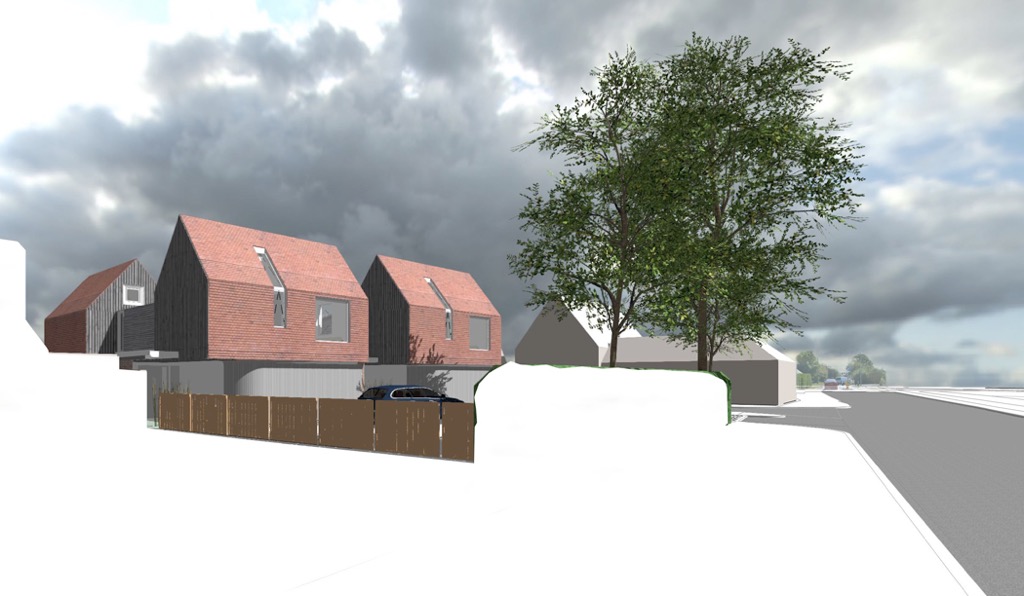 original application view